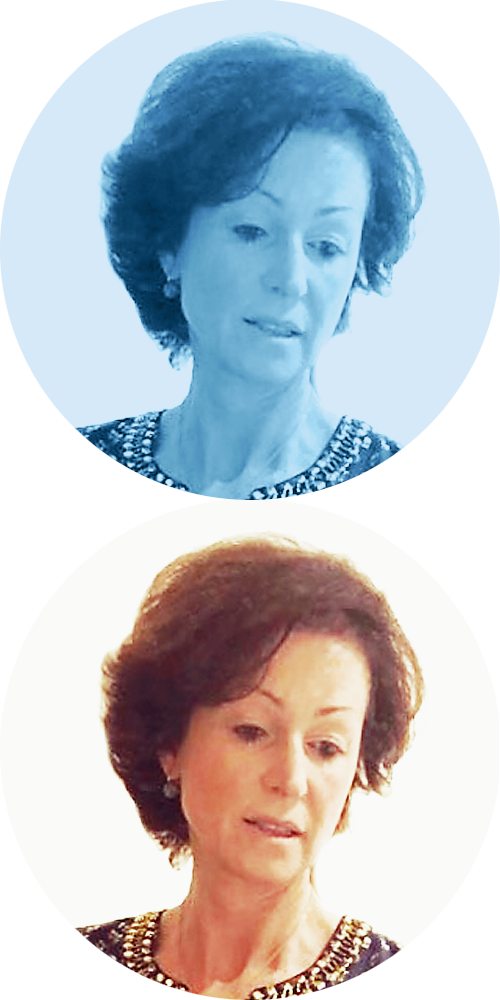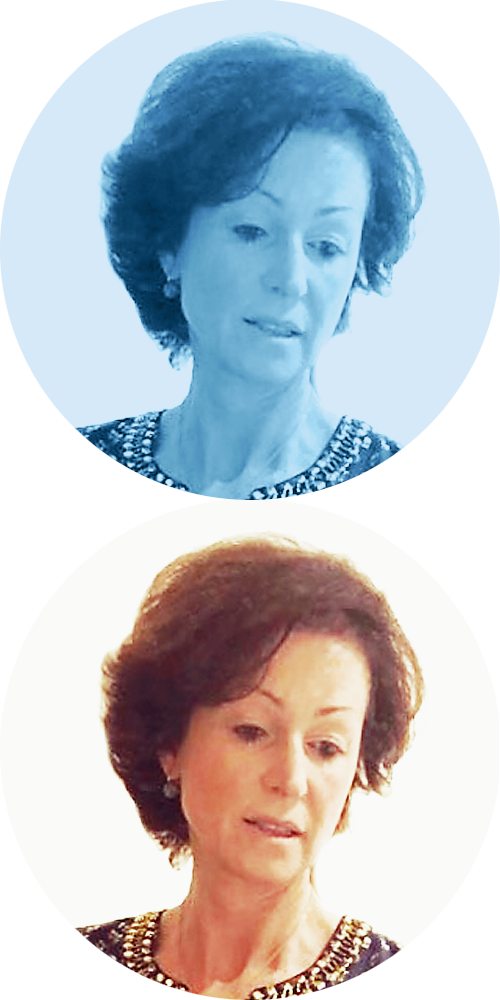 Dr Tracy Long
Tracy is an Advisory Director and member of the Nominations and Governance Committees of Carnegie Hall, a Trustee and SID of the Windsor Leadership Trust, an advisory director of Bridgeweave (B-B Fintech), and a participant in Speakers for Schools. She currently serves as the senior independent on various Government appointment panels, and is a mentor to young female professionals.

She was awarded the CBE in 2016 for services to governance in the public and private sectors, the Keith MacMillan Prize for her doctoral research, an HonARAM for her contribution to the Royal Academy of Music, and a Cass fellowship.

Tracy recently retired from the board of the DCMS (Department of Culture, Media and Sport), where she was Chair of the Audit & Risk Committee. She also advised the Efficiency and Reform Group, Cabinet Office, on the evaluation of all departmental and ministerial Boards, and contributed to the Civil Service Reform Plan. In 2019 she retired from the Council of Marlborough College, Wiltshire.

Tracy is an entrepreneur. She was a founding director of Avalon Productions and Classic FM. Previous Board roles have included BSkyB joint ventures (including the National Geographic, History, Paramount, Nickelodeon and QVC channels), Botts & Co. Private Equity, Central European Media Enterprises, Van Tulleken Company, Nesta (National Endowment of Science, Technology & the Arts), Lowland Investment Company plc, London Symphony Orchestra, The King?s Consort (Chair), Noel Gay Organisation, Royal Academy of Music, and Royal Society of British Sculptors (treasurer).